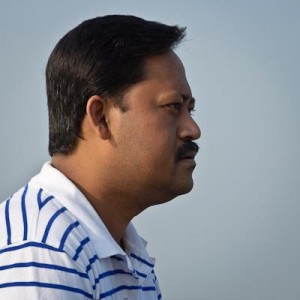 I found it is always difficult to talk about myself. Let's try by my name. I am Iqbal H. Khondker. Nickname is pulok, means 'Joy' in Bangla. I am from Bangladesh, a small green country in south east Asia. My home town is Bogra which is about 250km north-west from our capital Dhaka. This is a log of my happening, my thought, realization and learning.
As a human being, the quality I like most in human is intelligence. I love to believe, I am intelligent person too and often realize I am not. The second thing I like most is wit, which I don't posses anyway. My favorite character is Tom from the cartoon 'Tom & Jerry'. I often find similarity between my human life and tom's life 🙂
I started my career as a programmer and love writing code. Currently working in a GSM telecom operator in Dhaka.
Thanks for your time and visit.
~Iqbal/Pulok ( ihk [at] khondker [dot] com )
Last update: Sunday, September 02, 2012